31st January - 2nd February 2023, Vienna
Join us In-Person or Online
2 DAYS CONFERENCE + WORKSHOP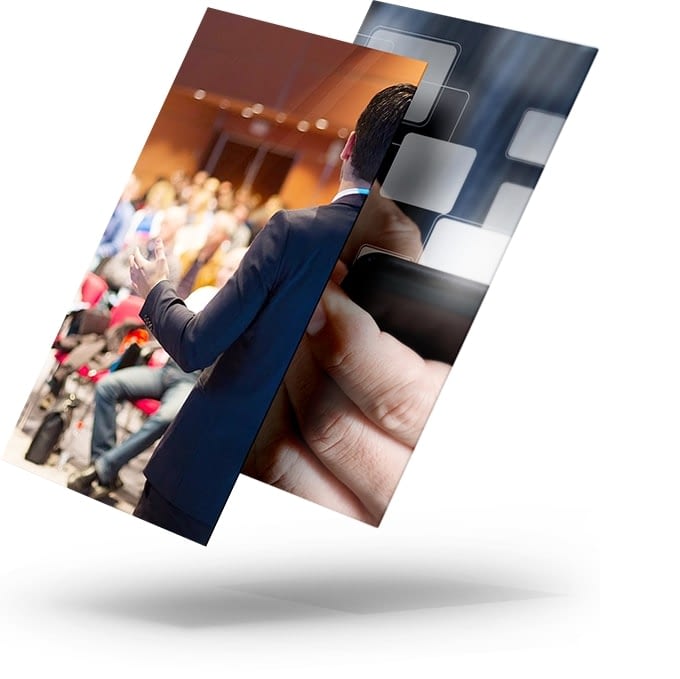 After a great success of our first event, we are now getting ready to welcome  the most renowned speakers from the top financial sector to discuss the latest trends and challenges that banking industry is facing at the moment.
At our 2nd Annual Global Credit Risk Management in Banking Summit you will have an opportunity to join us in-person or online. We strongly encourage you to join us physically as the event is fully equipped with networking opportunities over coffee breaks, cocktail reception, lunches, etc. where you will have a possibility to meet and discuss with decision makers from the industry.
Participants can explore a wide range of sessions including case studies, round-table discussions, panel discussions, workshops, Q&A sessions etc. 
We will be looking forward to meeting you at our event!
CROs, CEOs, CFOs, COOs, VPs, MDs, Global Heads, Directors, Department Heads and International Managers from Banking industry involved in:
Credit Risk
Credit Risk Analysis
Credit Risk Control
Credit Risk Models
Credit Risk Review
Credit Risk Systems
Credit Analysis
Credit Model Strategy
Credit Officer
Credit Research
Capital Management
Counterparty Credit
Financial Counterparty Risk
Financial Institution Risk
Framework and Model
Funds Transfer
IFRS9 Regulations
Model Risk
Model Validation
AIRB Modelling
Portfolio Models
Portfolio Strategy
Regulatory Strategy
Risk Analysis
Risk Appetite
Risk Cost Management
Risk Methodology
Risk Modelling
Risk Validation
Methodologies
Stress Testing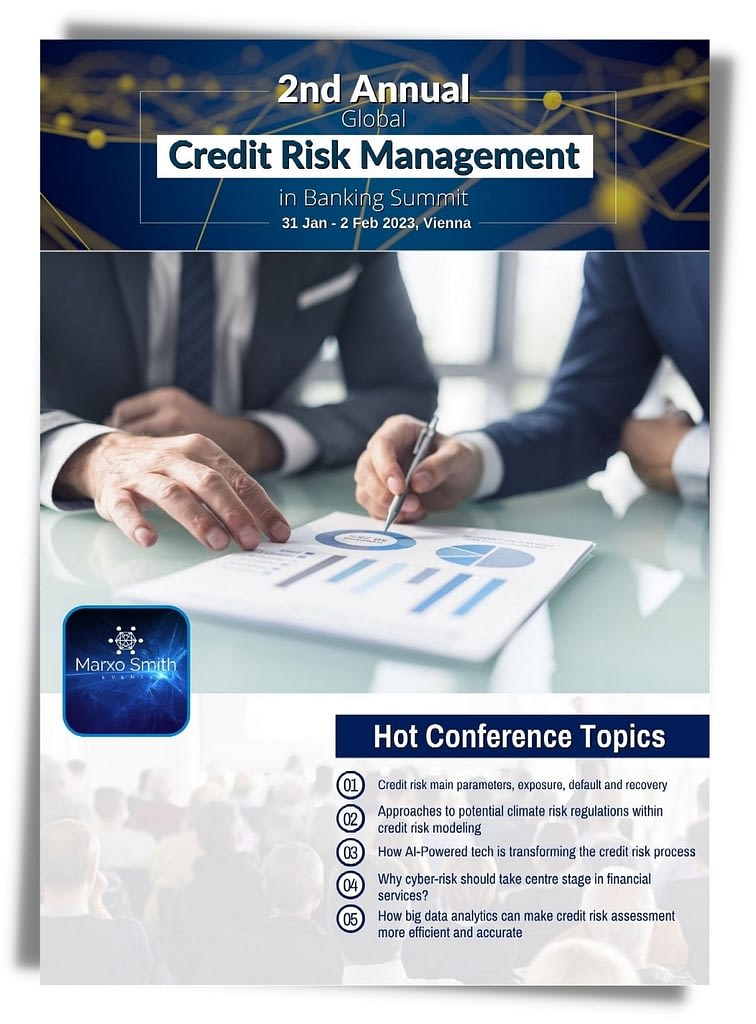 Credit risk main parameters, exposure, default and recovery

Approaches to potential climate risk regulations within credit risk modeling

How AI-Powered tech is transforming the credit risk process

Why cyber-risk should take centre stage in financial services?

How big data analytics can make credit risk assessment more efficient and accurate
Some Of Our Keynote Speakers
"get inspired from the world's leading experts"
Alfredo Saenz Muñoz
Global Head Credit Risk Portfolio Management
Sotiris Migkos
Vice President - Model Risk
Rita Gnutti
Executive Director Internal Validation and Controls, Group Chief Risk Officer area
Suman Mukherjee
Director at UBS || Model Risk Management || Climate Risk || CCAR || CECL || IFRS 9 || BASEL
Morgan Vessier
Director - Chief Risk Officer at BNP Paribas Leasing Solutions
Share 3 of your Main Challenges
and Receive 20% off Discount!
Sponsors & Exhibitors are Welcome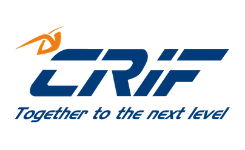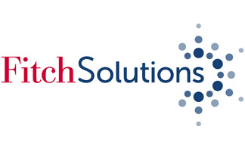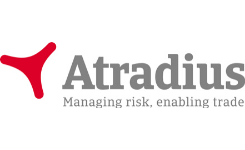 Sponsorship opportunities
If you are looking to build awareness of your brand or you would like to showcase your products or services to as many decision makers in Banking Credit Risk as possible, than the "2nd Annual Global Credit Risk Management in Banking Summit" will meet and exceed your expectations.
Marxo Smith sponsorship opportunities are designed to fit your business needs starting from pre-build packages to creating your own sponsorship packages, no matter how big or small your budget.
Download the program to see how you can get involved.
WHAT OUR ATTENDEES HAD TO SAY
Request the Event Brochure!
Previous Venue:

Steigenberger Hotel
Herrengasse 10, 1010 Wien, Austria